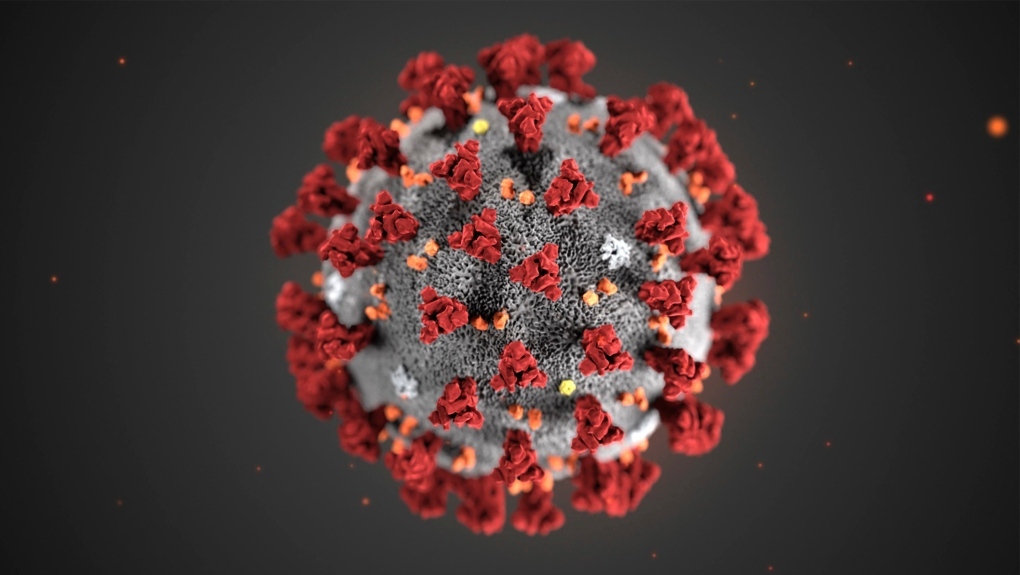 Do you want to know if you already had COVID-19 at some point? We are now offering SARS-CoV-2 Antibody Testing with a quick and easy in-office blood test.
This test can check for antibodies that are present in your blood after, not during, a COVID-19 infection.
Our test has a sensitivity rate of 87% and specificity of 100%. Tests are FREE to Blue Cross Blue Shield and United Healthcare members regardless of your coverage through April 30th. The cash price of the test is $60. You will get your results in 1-2 business days.
To book a date to get tested, please contact us by completing the form on the right side of this page.
Note that in order to be tested, you will need to first review and sign an antibody waiver document, which you can download here. If you cannot print and sign the document prior to your appointment, we will provide you with it when you arrive.
We look forward to seeing you soon!